Available from 9 March 2019, ConSol delivers dashboard reporting capability to add improved visibility to Customer operations users, including work in progress, bottlenecks in the flow and forecast completion delays. Users benefit from greater control and insights into how work is managed to achieve forecast completion dates.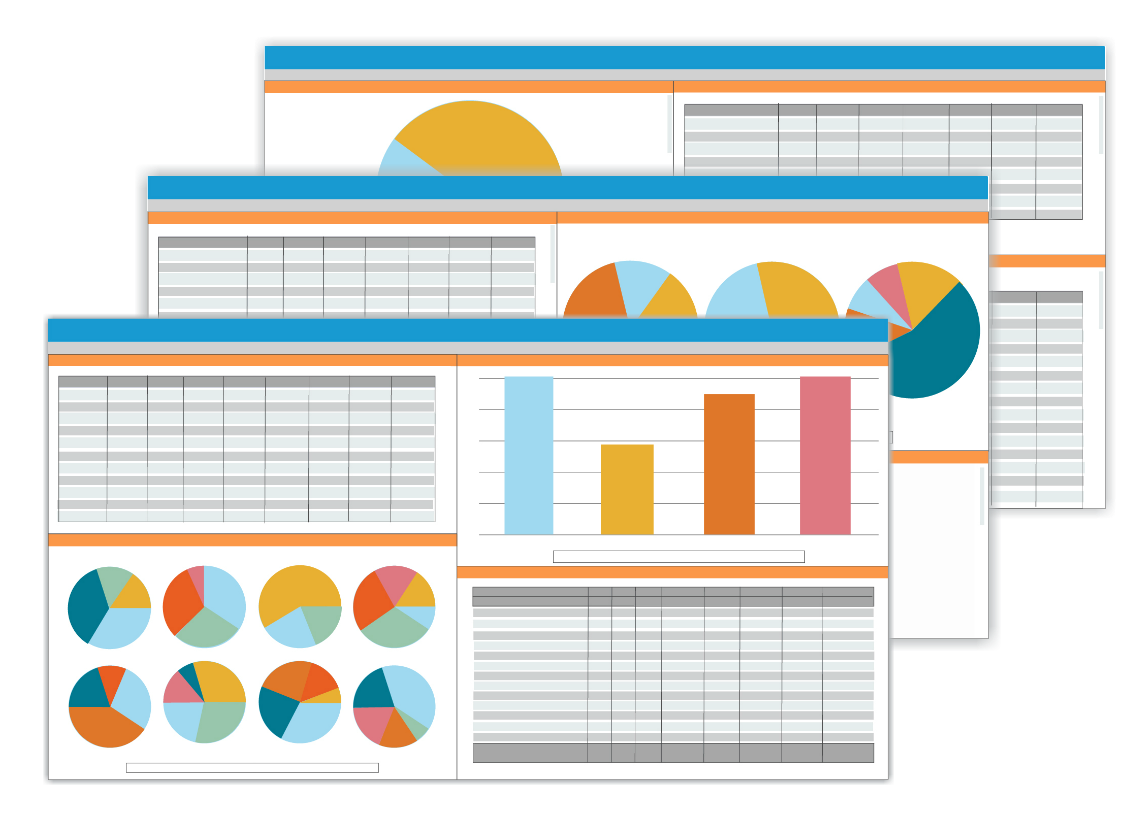 Dashboards allow users and managers to oversee order status, average spend and expected completion from within ConSol's reporting portal.
Each dashboard comprises multiple dashlets with a specific focus. Filter tools allow for drilling into segments to display more targeted information with view options to expand each dashlet to full screen.
In this first iteration release, we've focused on three key areas:
To learn more about each default dashboard, click on the above links